The DTS Daily Market Letter
This letter is primarily for day traders. Although it provides spot-on long-term market analysis, you may find the DTS Long Term Trader more to your liking if you do not day trade. For any day trader, it is hard to imagine why you would not add this letter to your routine.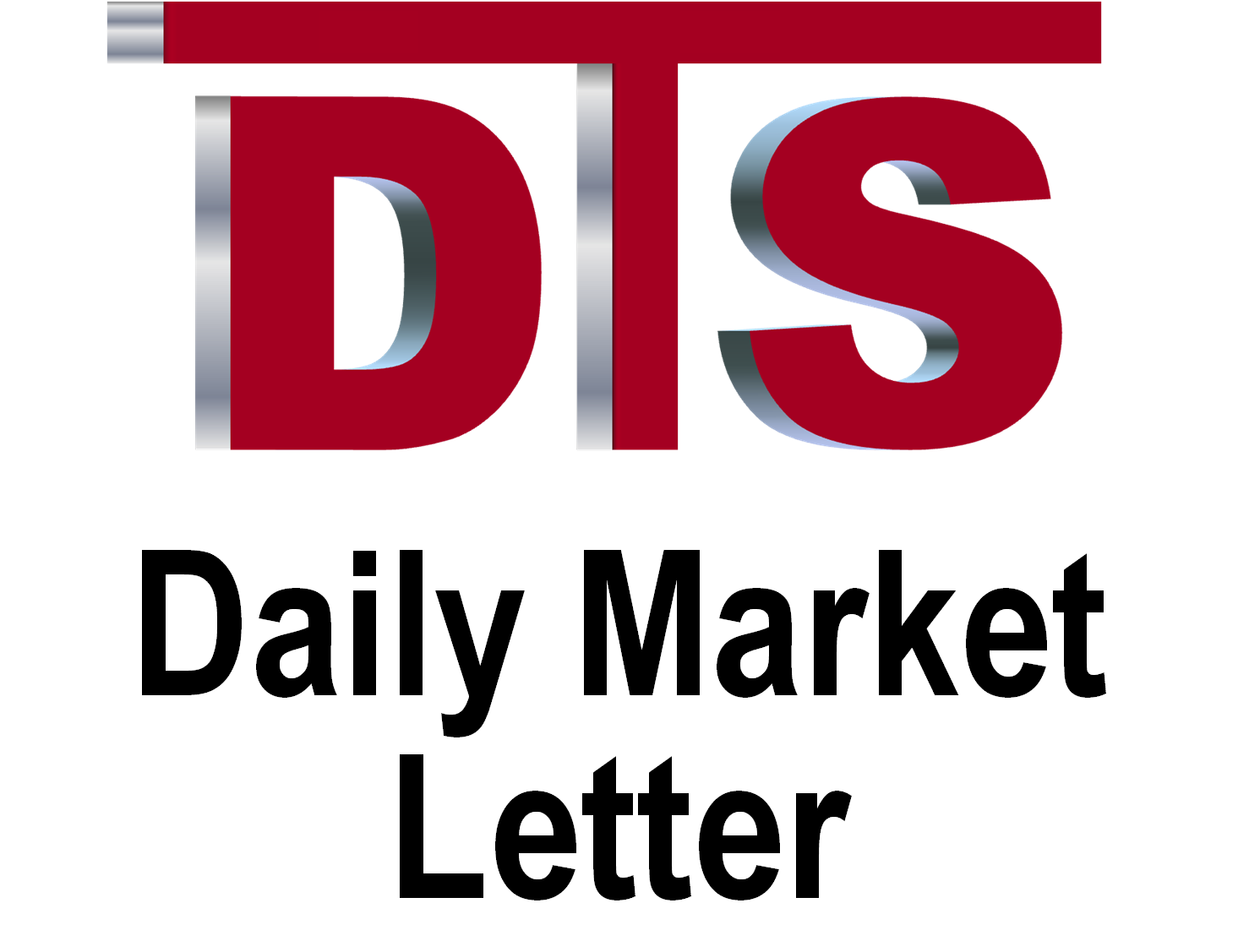 Main Highlights
The famous Day Trading and Market Letter by Paul Lange for over 12 years.
In your inbox every morning between 8:00-8:30 AM EST.
Incredible daily market analysis you can trade by.
Long-term and Midterm market analysis.
Daily ratings for bull-bear and tradablity for all three timeframes
Intraday, swing, and core trading watchlist.
Daily trading lesson.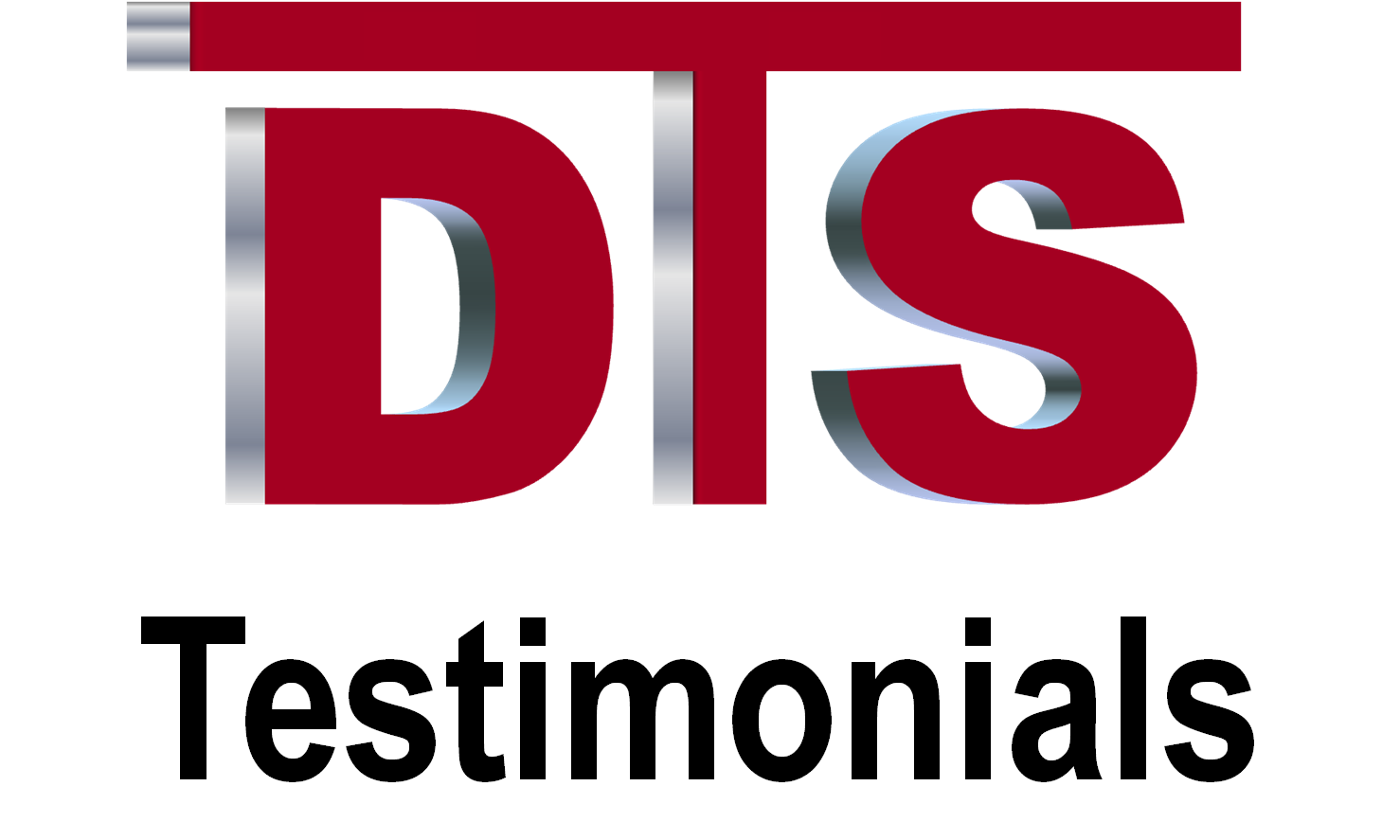 "You can read the tea leave based on the technical analysis deeper than others well ahead before it happens. More importantly, we can learn that from you over time to a larger extent. That is precious." -Tony Tam
Market Outlook
Market Outlook is updated daily across 'the' three timeframes along with the critical 'tradability' rating.

The Market Analysis
The long-term analysis is spot on forever. The intraday analysis is 90% accurate even though the analysis is all done before the market open.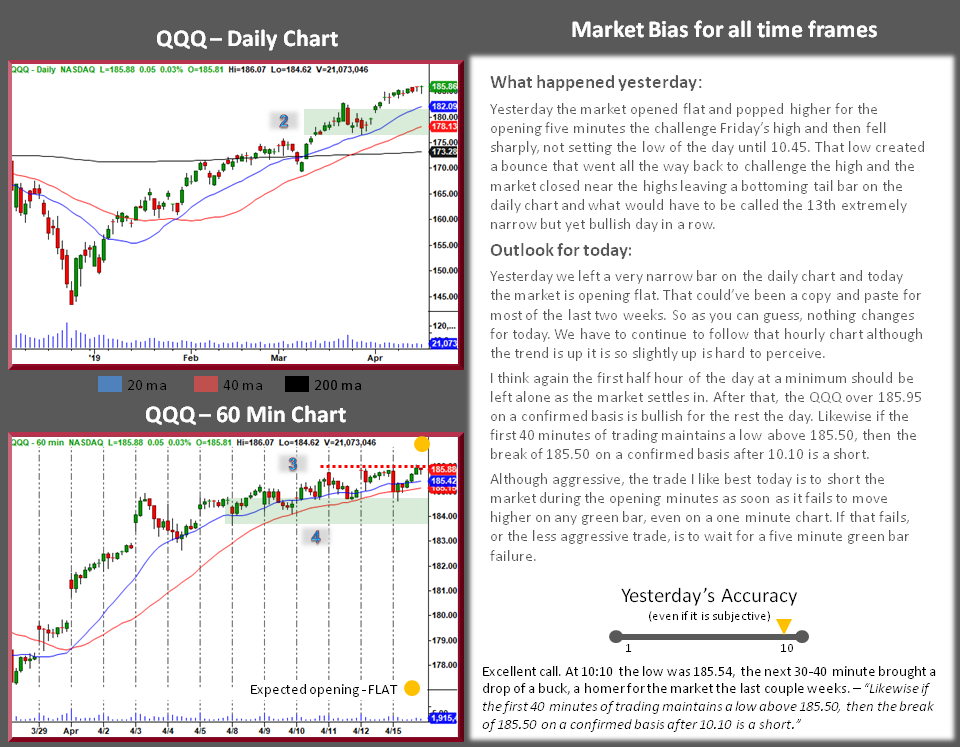 Numbers for the Day
Economic Reports and Major Earnings Reports Scheduled.
No big deal – but it makes the Daily Market Letter your ONE STOP SHOP.

Watchlists
Over 1000 stocks were scanned in preparation for the Intraday, Swing, and Core Watches (500 more for the DTS Trading Room).

Daily Lesson
Educational articles from years of experience…

Take a Trial or Just Sign Up
It is very affordable so it should ADD to the bottom line of any trader…
The DTS Daily Market Letter is $94.00 per month. It is the sixth option down if you want just the DML. There is also a discount on the annual rate at $994.00 per year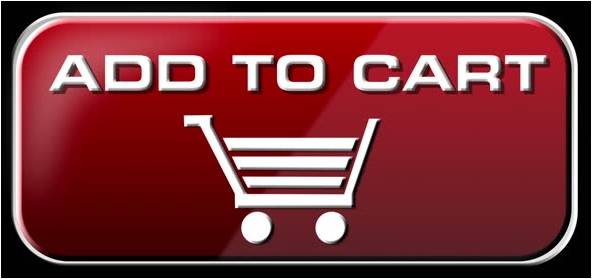 There is a discount for an annual subscription OR for combining with either or both the DTS Daily Market Letter or the DTS Long Term Trader