Welcome to the Free Stuff Page!
There is a lot of great information here. Whether you are looking to manage your own long-term investments, make extra income day trading a couple of days a week, or go full-time day trading.
The goal at DTS is to help you with whatever your goals are. Many of you are just 'trading curious', some may be trying to learn on your own. There is nothing wrong with that, it is exactly what I tried to do. -Paul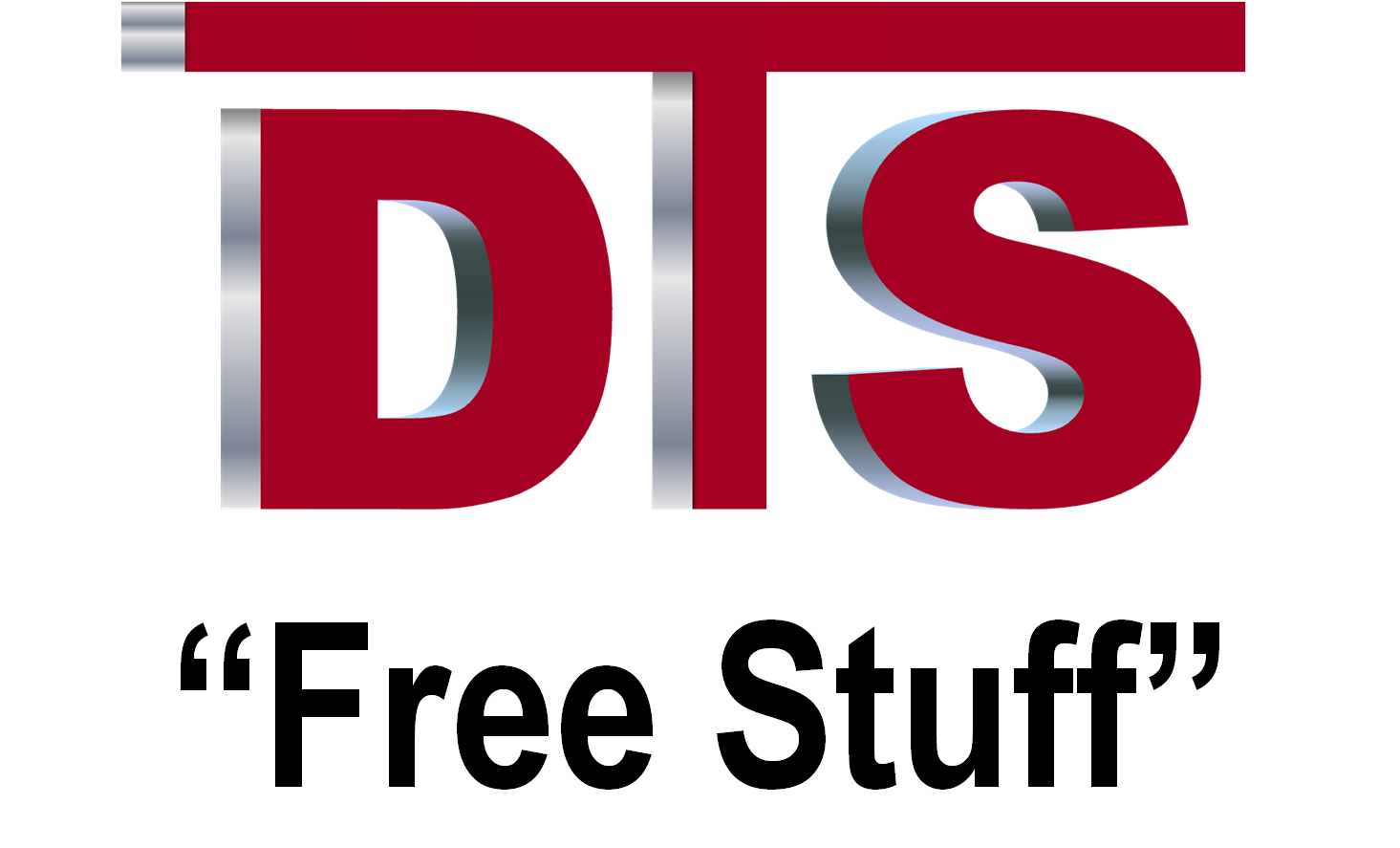 First you may request a free 20 minute coaching session. Ask questions, review trades, get input on a trading plan.
Click HERE to schedule a time.
Note: Click on the video to play and click in the bottom right corner to enlarge

!
Click HERE for the Archives Page
videos
Play of the week – (oldest to newest>>>)
Click HERE for the Archives Page
Educational Videos on various topics
Tips for Day Trading Organization 22-0609
Prepare for the Day-Week of Trading 23-0809
Miscellaneous Videos
Click HERE for the Archives page
The Market Today Part 1
22-0531
Hall of Fame!
The 4 Top Videos as Voted on by dTS Members after almost 4 years of videos
(a great place to start if you are here for the first time…)