Welcome to the Free Stuff Page!
There is a lot of great information here. Whether you are looking to manage your own long-term investments, make extra income day trading a couple of days a week, or go full-time day trading.
The goal at DTS is to help you with whatever your goals are. Many of you are just 'trading curious', some may be trying to learn on your own. There is nothing wrong with that, it is exactly what I tried to do. -Paul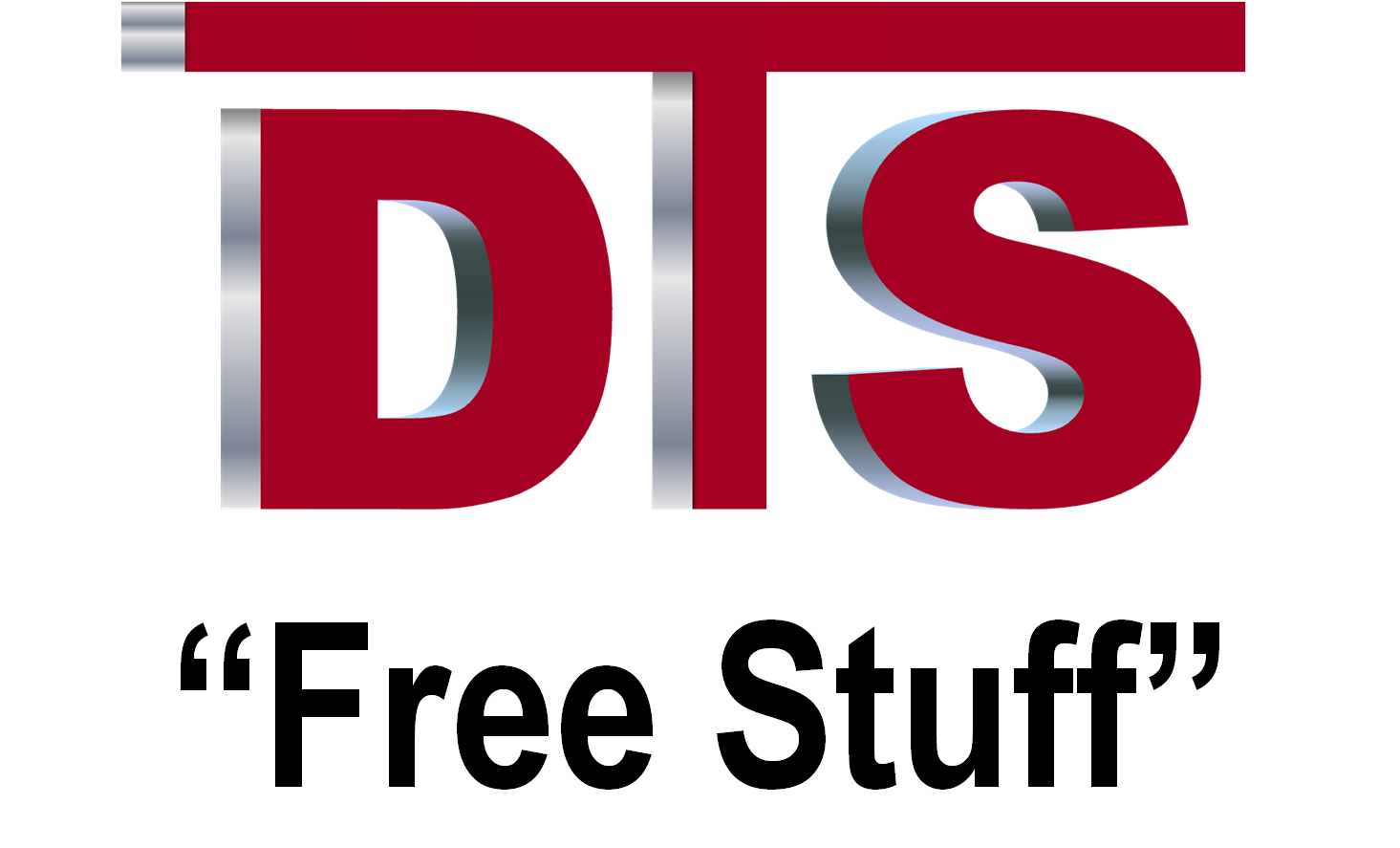 First you may request a free 20 minute coaching session. Ask questions, review trades, get input on a trading plan.
Click HERE to schedule a time.
Note: Click on the video to play and click in the bottom right corner to enlarge

!
Note: 11/22/23 there was a change and the introduction of the DTS Platinum Member. This may have changed what you read in a prior email or web page.
While the most recent videos are here on the Free Stuff Page, the DTS Archive Videos are now part of the DTS Platinum Membership. Click HERE for info.
videos
Trade of the week – (oldest to newest>>>)
Click HERE for info about the Trade of the Week Archive Videos
Educational Videos on various topics
Tips for Day Trading Organization 22-0609
Prepare for the Day-Week of Trading 23-0809
Hall of Fame!
The 4 Top Videos as Voted on by dTS Members after almost 4 years of videos
(a great place to start if you are here for the first time…)
Prior Educational Events (oldest to newest>>>)
Click HERE for a list of ALL the Prior Educational Events…
Click HERE for info about the Prior Educational Events Archive Videos
Evaluating Some Professional Trading Rules 23-0913
Common Sense in Trading 2
23-1004
About DTS
Warning: NOT educational content. View at your own risk!
Overview of Resources Available to Seminar Program Members
DTS Trading Room Welcome
(for Members of the DTS Trading Room)
Prior Educational Lessons
Click HERE for info about the Prior Educational Lesson Archives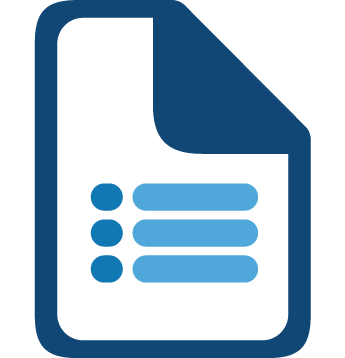 Another Example of "A versus C+"
The name of the stock has been withheld for the moment.. You can see… There is a black arrow with the letter "A" which is by the last bar on the chart and the focal point of this discussion. What are your… CLICK TO KEEP READING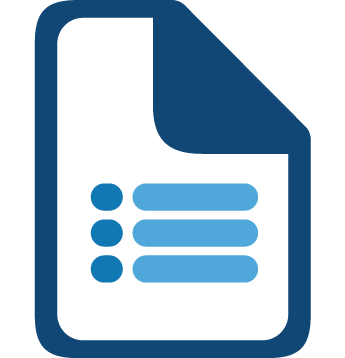 My Least Favorite Setup
Every once in a while trading is like golf. It has some similarities. When you are trading, it often comes down to a battle with yourself, or a "battle between your ears", just like in golf. And for me there is another similarity. No matter how bad you shoot, if on the 18th fairway you hit that 3 wood 230 yards on to the green, you are coming back. You you better believe that is the only shot you… CLICK TO KEEP READING