DTS Special Event

Wednesday Oct 9th
5:00-6:00 PM EST…
Sign up below if you are not a member…
TITLED:
Voids:
…and other confusing topics

This will be an educational class trying to clear up some of the most misunderstood concepts in technical analysis.

Over time Paul has received 'tons' of emails and can easily pick some of the top subjects that stop people from making money.
And recent chart examples of strategic concepts…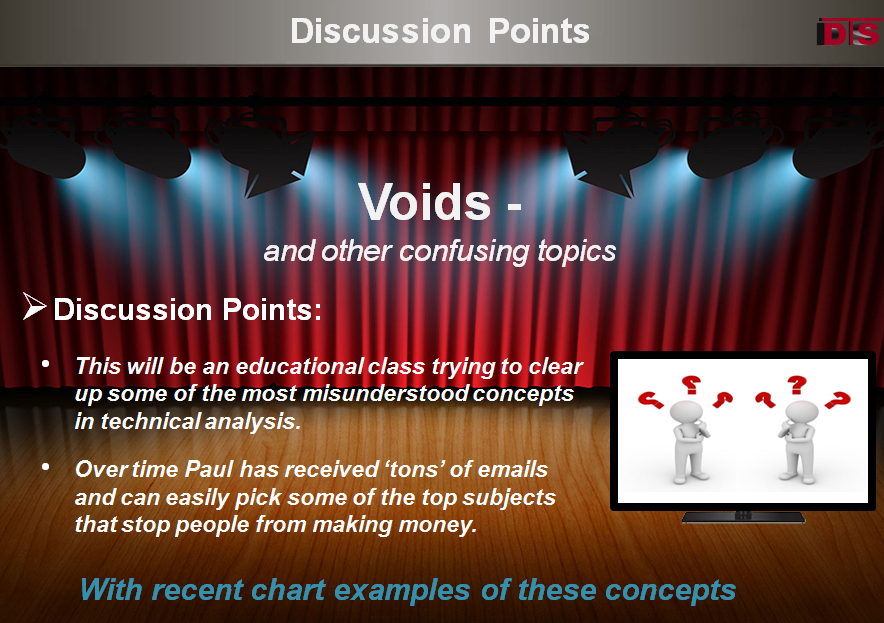 Sign up
IF you are a DTS Member (you get the Weekly Market Summary or have been at past events) you will receive an invite the day of the event.
IF you are NOT a DTS Member – Sign up below…
It takes 6 seconds – No hassle no card and no name if you prefer
Attend this event by simply being a DTS Member (no need to sign up again if you already are).
You will Receive a log in the day of the event…
You will also receive…
The Weekly Market Summary
The Play of the Week attached to the WMS
Invites to free educational events at DTS
Occasional educational emails
Visit the 'Free Stuff' page (all can access)
Your Email is never sold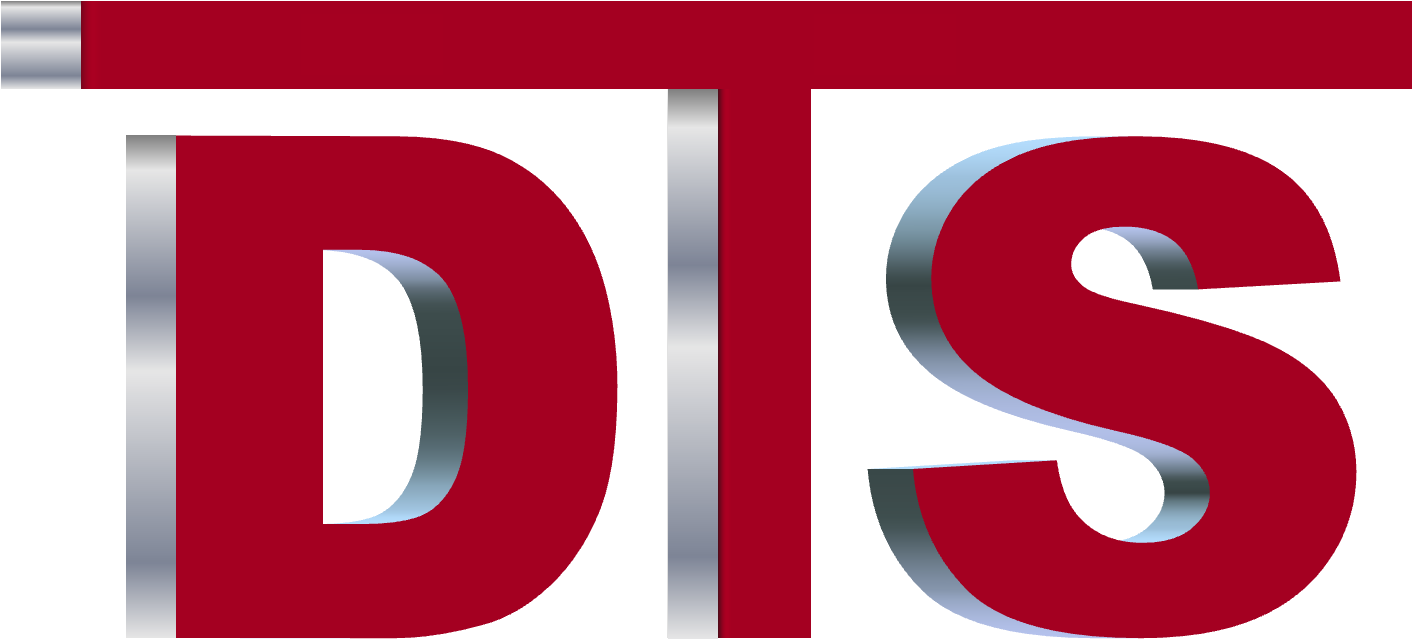 SIGN UP BELOW