DTS Special Event

Thursday Jan 23rd @5:00-6:00 PM ET…
Long Term Trading-Investing
Review & Analysis
Part ll

If you are not a member sign up below…
"Some people are able to daytrade but EVERYONE is interested in long term trading (investing). DTS is about both the long and short term. This is a unique environment and this session will cover EVERYTHING" –Paul.
Paul Will Discuss:
This is a follow up to last weeks event as there was too much information for one session.
We will look at some specific rules and ideas for managing the long term by yourself and review many questions from last week.
Chart review of several of the current Long Term Trader positions.
Covered LAST week in Part l …
You can view Part 1 HERE on the Free Stuff Page (prior events – at the end)
Trading means you have defined entries, stops, management and the difference between 'buy and hold'.
Financial planners are a GOOD idea.
Mutual funds are a BAD idea and why 93% can't even keep up with the market.
How the current economic environment of 'no' interest rates has posed many problems for investors and how to handle.
The one area that you should deviate (maybe) from your financial planner ideas because they are not objective or skilled in this one area.
Why the market does NOT have to be a risky proposition when you know how to handle it – even with limited experience.
Sign up
IF you are a DTS Member (you get the Weekly Market Summary or have been at past events) you will receive an invite the day of the event.
IF you are NOT a DTS Member – Sign up below…
It takes 6 seconds – No hassle no card and no name if you prefer
Attend this event by simply being a DTS Member (no need to sign up again if you already are).
You will Receive a log in the day of the event…
You will also receive…
The Weekly Market Summary
The Play of the Week attached to the WMS
Invites to free educational events at DTS
Occasional educational emails
Visit the 'Free Stuff' page (all can access)
Your Email is never sold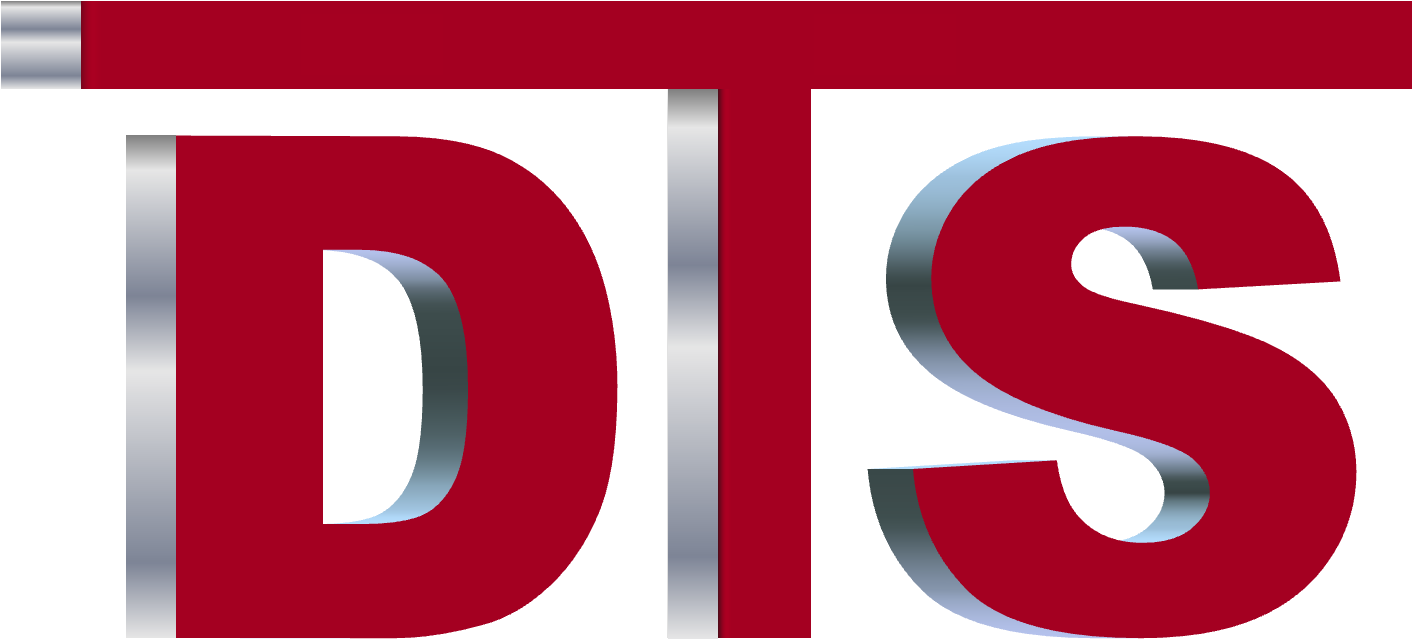 SIGN UP BELOW