DTS Special Event

An Educational Event Just for DTS Members
Wednesday January 13th – @5:00-6:00 PM ET…
"Risk"
If you are not a member sign up below…
"Risk is probably one of the more misunderstood terms in trading. It seems simple enough, and maybe part of it is just semantics. But when I hear a trader say that is s 'risky' trade, it is almost certainly the sign of a novice because that statement has no meaning."–Paul
Paul Will Discuss:
Risk will be defined properly, and the answer may surprise you. This will not take long.
Then the discussion will turn to what traders need to know about 'risk' for long term investing and day trading…
Sign up
IF you are a DTS Member (you get the Weekly Market Summary or have been at past events) you will receive an invite the day of the event.
IF you are NOT a DTS Member – Sign up below…
It takes 6 seconds – No hassle no card and no name if you prefer
Attend this event by simply being a DTS Member (no need to sign up again if you already are).
You will Receive a log in the day of the event…
You will also receive…
The Weekly Market Summary
The Play of the Week attached to the WMS
Invites to free educational events at DTS
Occasional educational emails
Visit the 'Free Stuff' page (all can access)
Your Email is never sold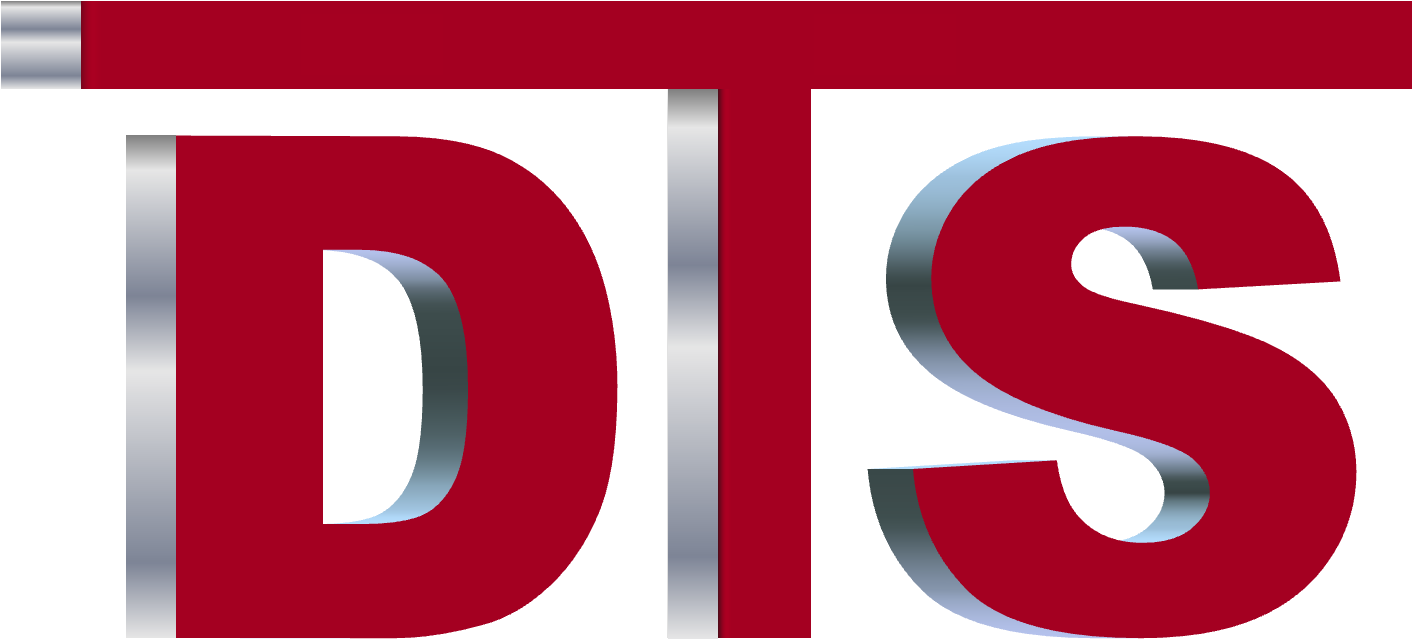 SIGN UP BELOW