DTS Special Event

An Educational Event Just for DTS Members
Wednesday June 24th – @5:00-6:00 PM ET…
Rookie Sayings

If you are not a member sign up below…
"As many of you know I have been on an endeavor to train people in technical analysis at a level that is beyond what most would even believe is possible. Few realize how much there is to actually learn in order to make money. I do all I can to help those trying to learn on their own as many people simply do not have the time or resources to fully commit to learning how to trade.

But many often take shortcuts and follow comments that are frequently cited by losing traders. To the extent that you have time to learn, at least learn the proper things, not things that will hurt you" –Paul
Paul Will Discuss:
Examples some common sayings that hurt people.
Types of trades that are not what they seem.
Remember that the adage is that 90% of traders who enter the market thinking it is simple, fail, I don't doubt this is significantly true and it simply means you have to be different.
Sign up
IF you are a DTS Member (you get the Weekly Market Summary or have been at past events) you will receive an invite the day of the event.
IF you are NOT a DTS Member – Sign up below…
It takes 6 seconds – No hassle no card and no name if you prefer
Attend this event by simply being a DTS Member (no need to sign up again if you already are).
You will Receive a log in the day of the event…
You will also receive…
The Weekly Market Summary
The Play of the Week attached to the WMS
Invites to free educational events at DTS
Occasional educational emails
Visit the 'Free Stuff' page (all can access)
Your Email is never sold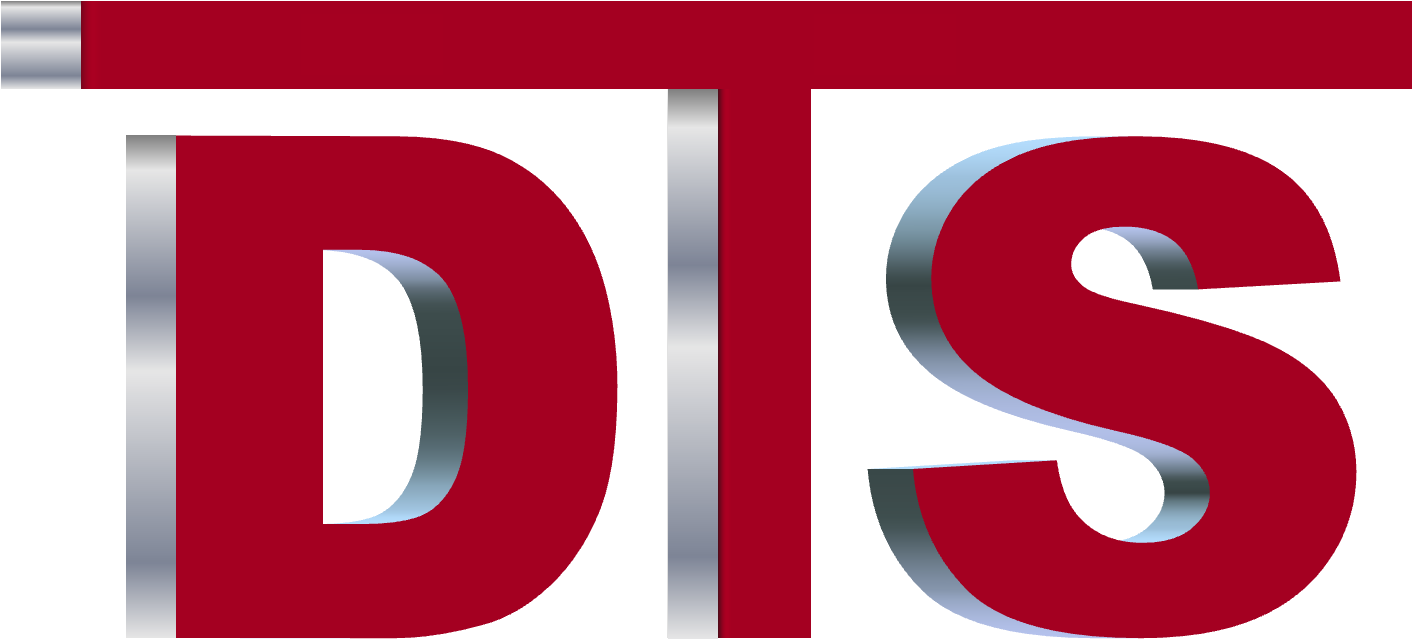 SIGN UP BELOW