Introduction to Mastering Technical Analysis

Friday July 26th.

1.30 – 4:30 PM ET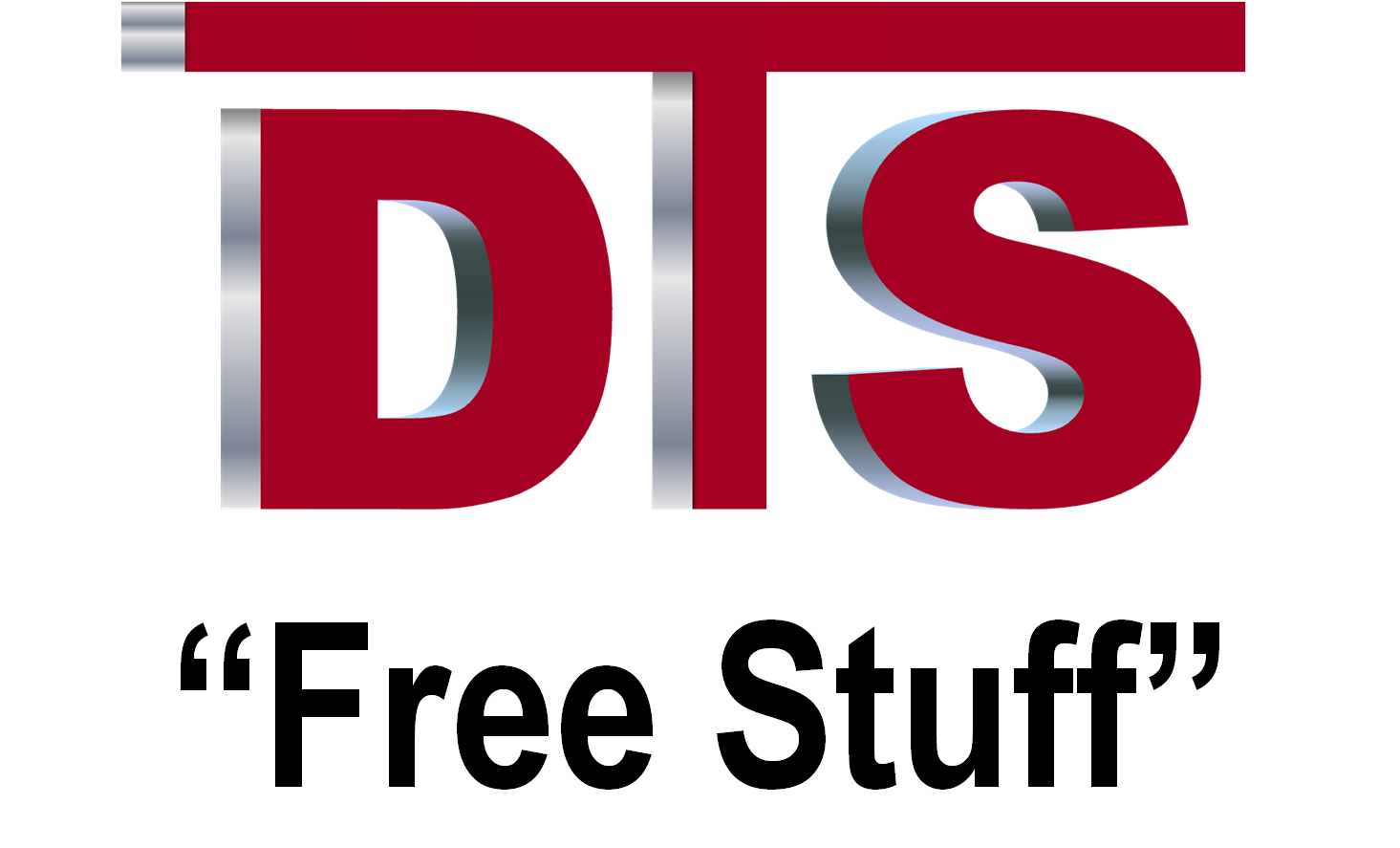 This is the first part of the first course in the DTS Seminar Program but all can attend this at NO CHARGE. Just be a DTS Member by Friday the 10th and you will get your invite.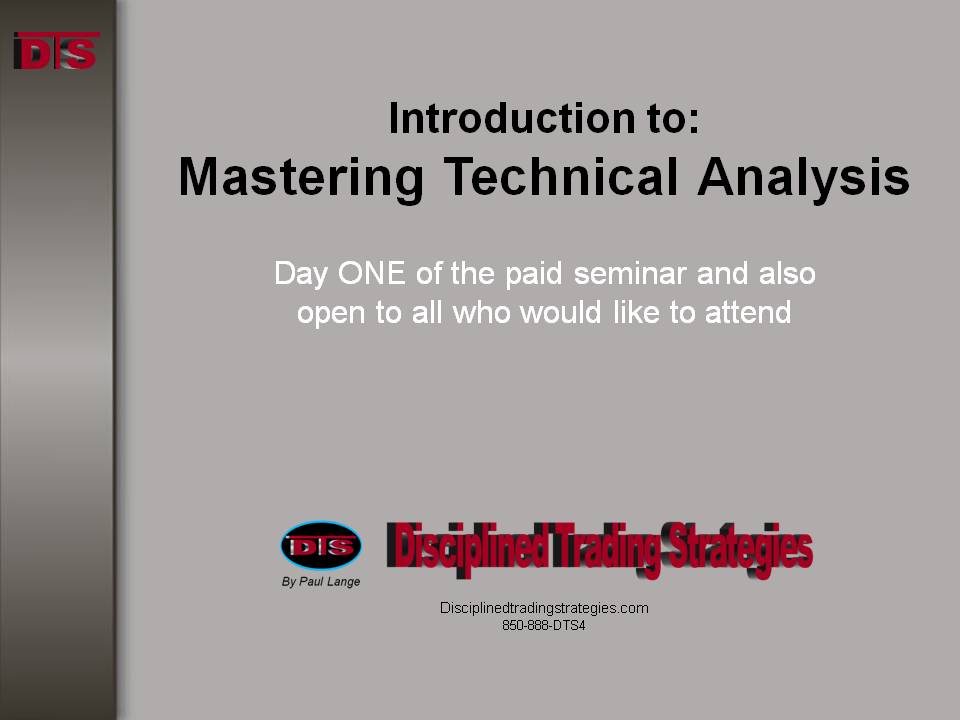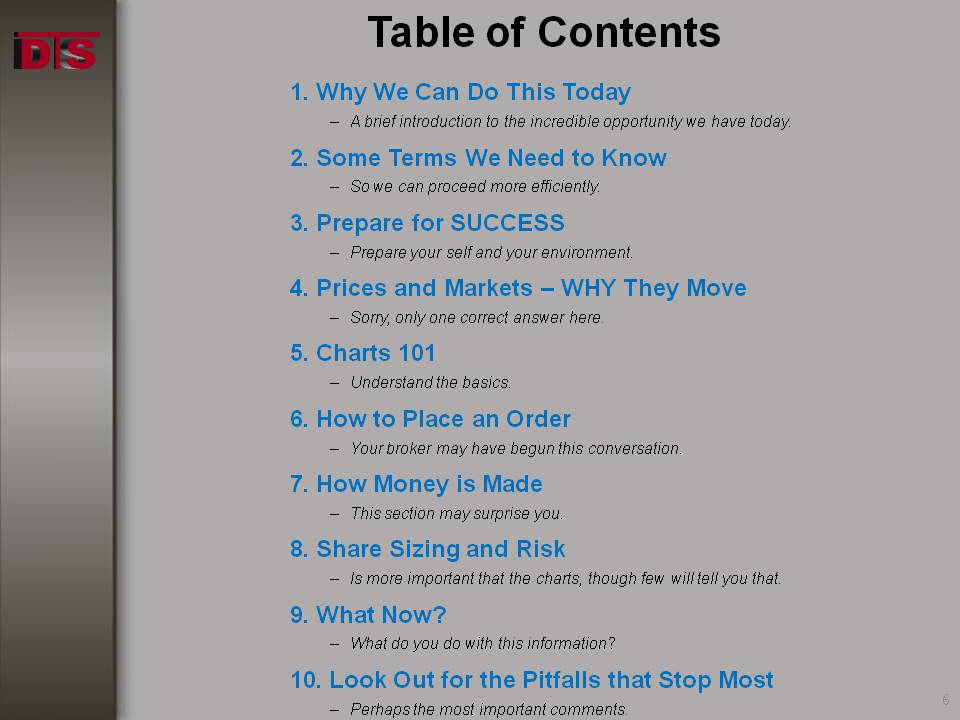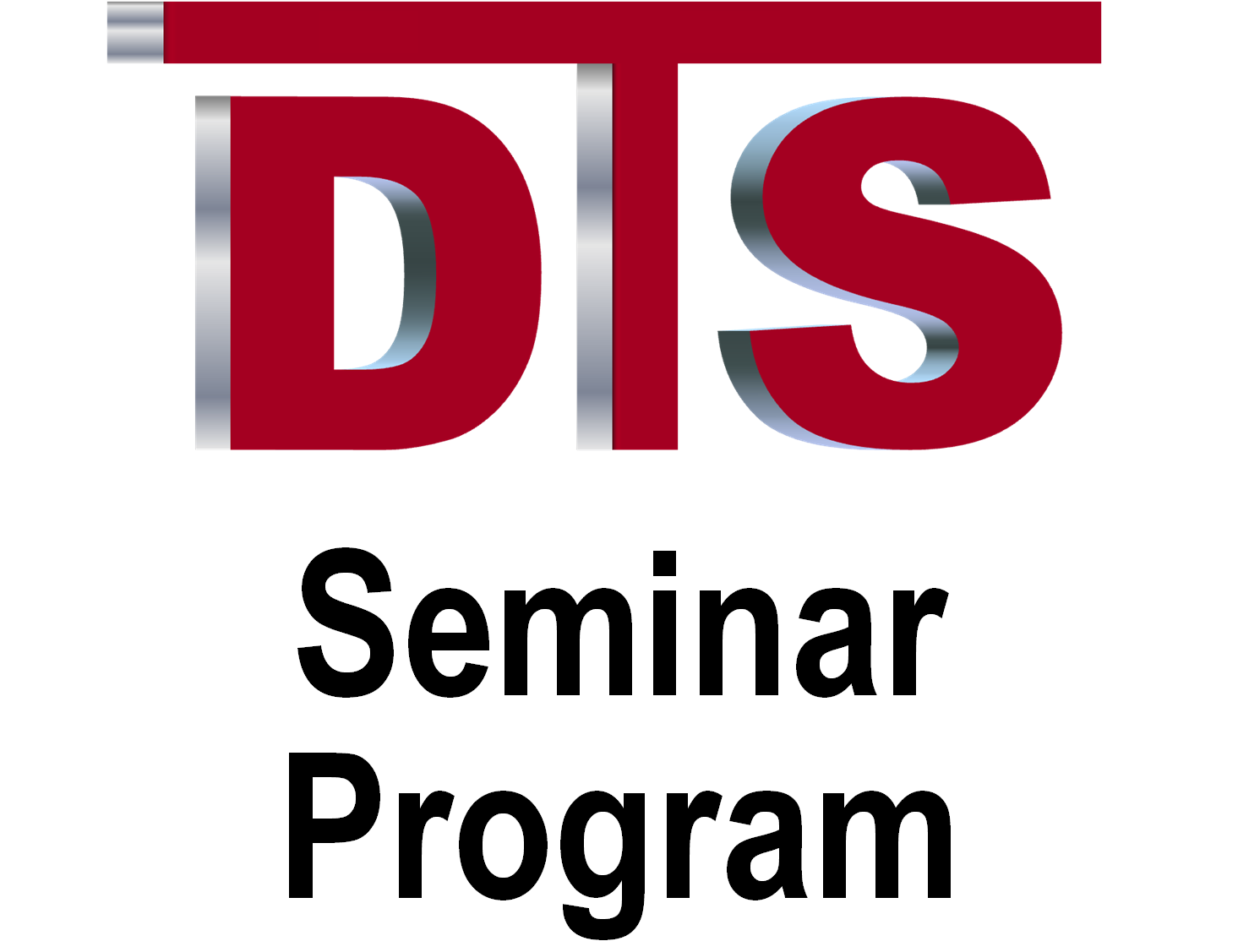 And if you are considering taking the DTS Seminar Program – the program that will teach you all you need to know with unlimited coaching. THE most expensive price you can pay is 3747.00 for the ENTIRE program.
Just click HERE for lots of info…
If you just want your invite, all MEMBERS at DTS will receive their log in on Friday morning…
JUST BE A MEMBER BY FRIDAY THE 10TH – It is FREE and takes 6 seconds and you don't even need a name – just an email!
You will also receive…
The Weekly Market Summary
The Play of the Week attached to the WMS
Invites to free educational events at DTS
Occasional educational emails
Visit the 'Free Stuff' page (all can access)
Your Email is never sold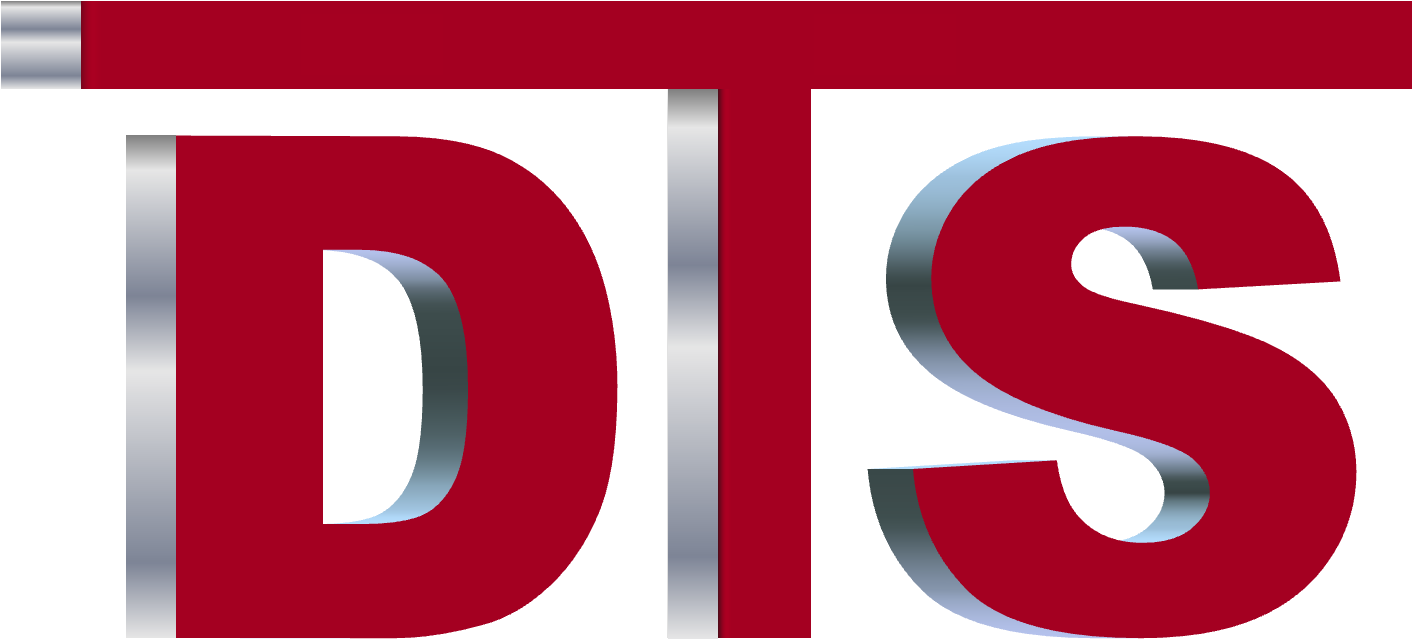 SIGN UP BELOW