Run by ONE moderator, Paul Lange. Rational analysis of the possible trades and clear disciplined plays that are tradable by room members. The preparation for the day is shared with members and a plan is made for the day that includes market bias. The first 90 minutes of the day is the focus to get the job done and not be staring at a screen all day.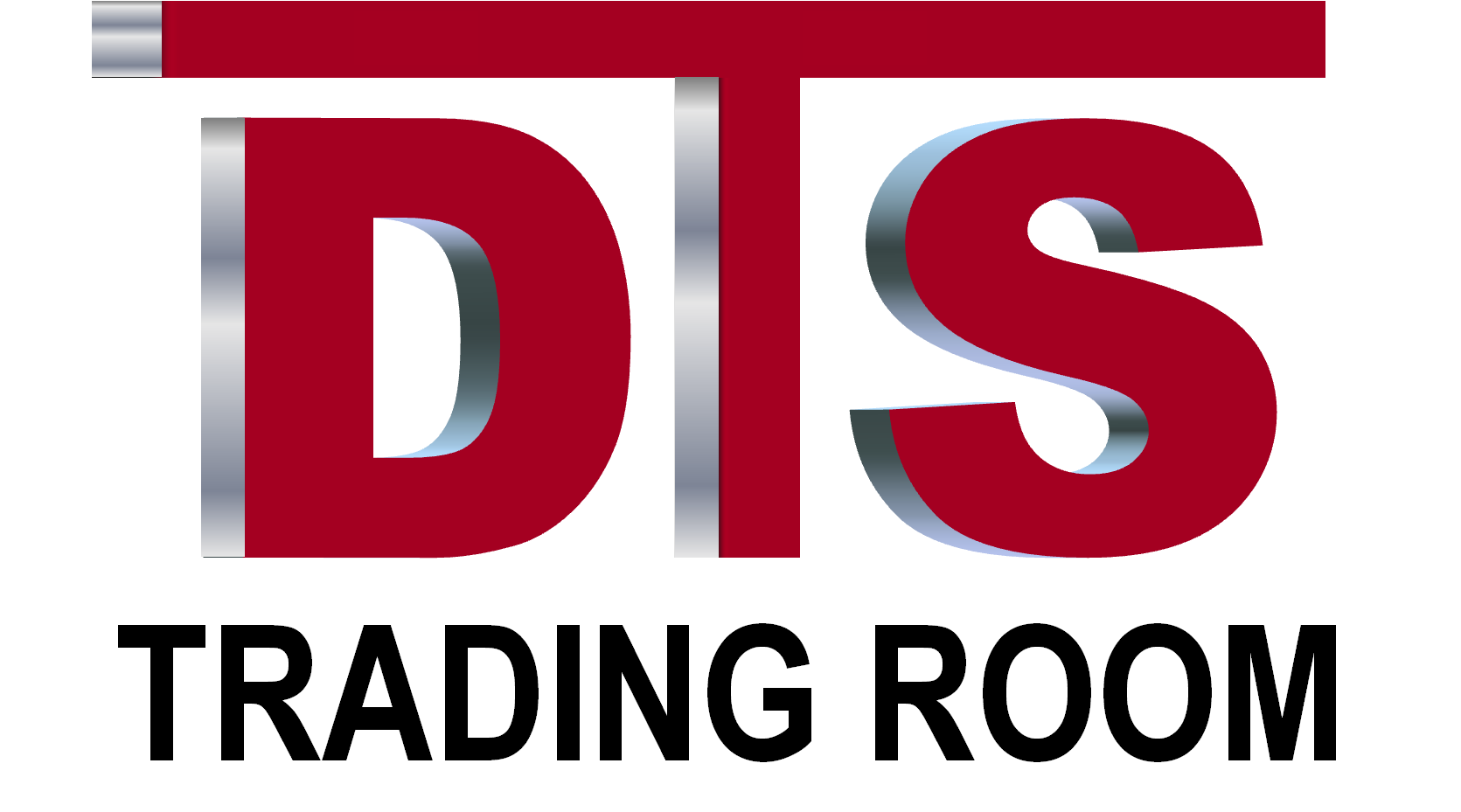 Main Highlights
Paul scans over 1500 stocks daily in preparation for each trading day.
These scans are sorted and ranked and shared with members between 8:30-9:00.
Market bias and plan for the day discussed between 9:00 and market open.
A strong focus on getting the job done the first 90 minutes of the day.
Good trading should be boring. This is not a hyper-scalping room.
Plays discussed ahead of time and properly posted in writing.
Plays are managed in detail and posted in writing.
Results posted in room daily.
It is a disciplined room for serious traders looking to make money.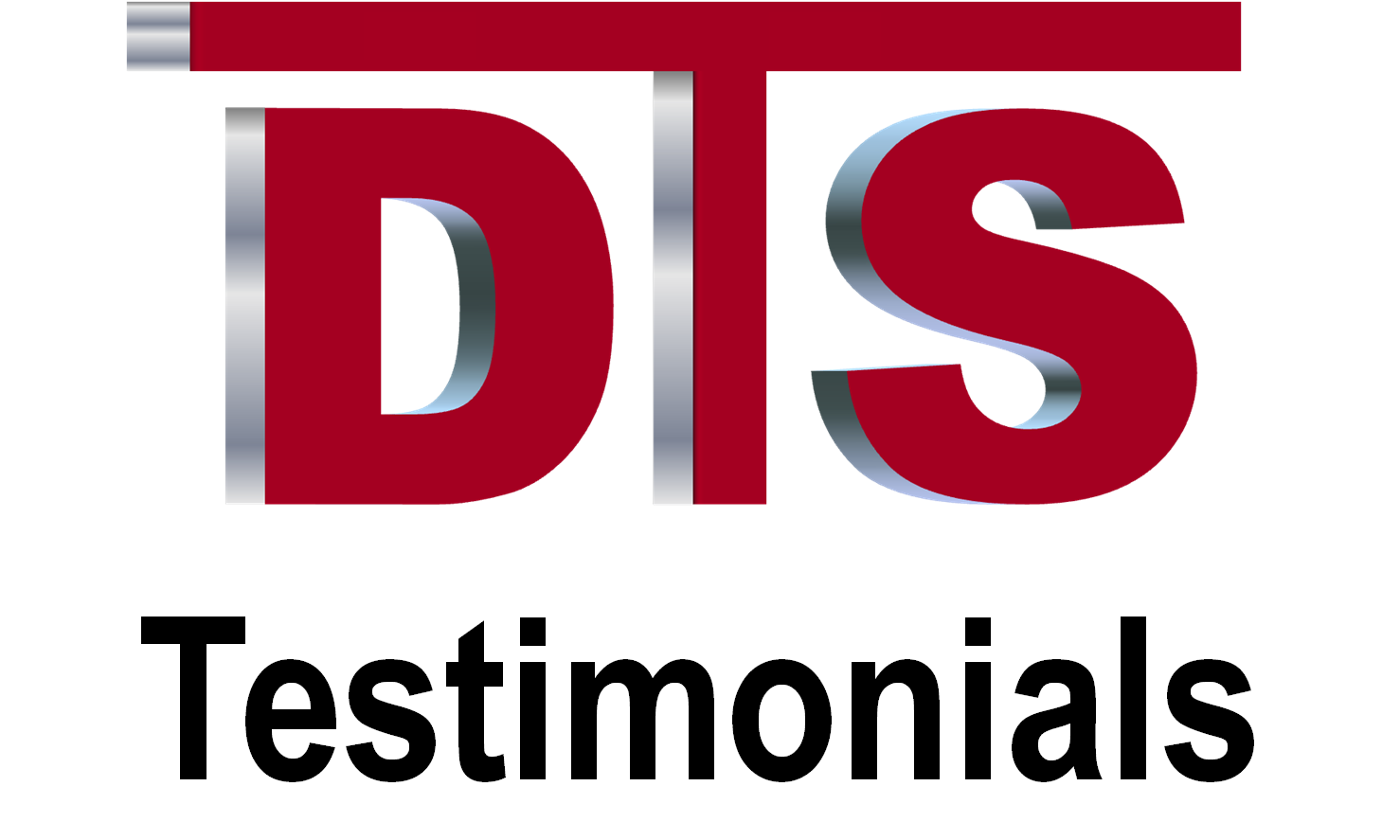 "I have to say that being a part of your room is the best decision I made in my trading career. It's good to see other traders chatting with each other and actually know what they're doing." -Alexandre D
Watchlists
Daily Watchlists provided to members based on scans of 1500 + daily and hourly charts and the best of the morning gap lists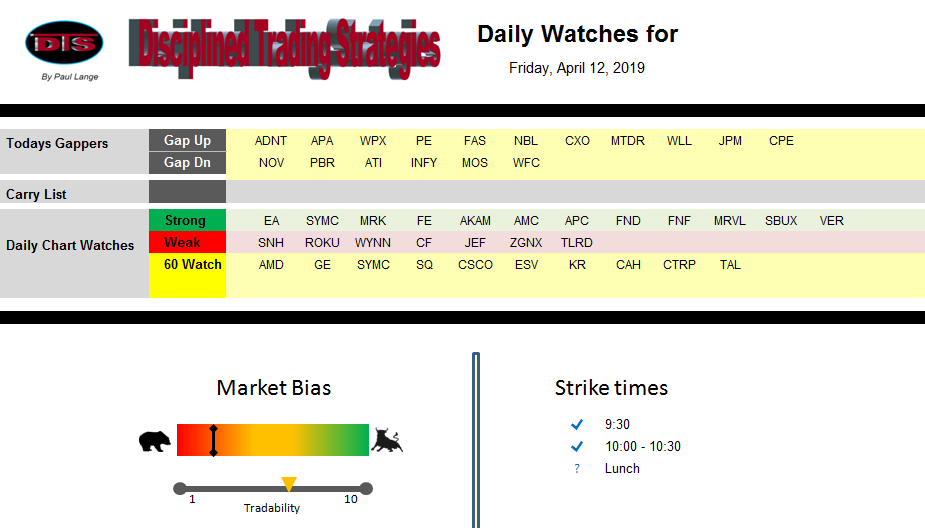 Play Posts
Plays discussed ahead of time. Written posts with entries and stops.
Target and management provided in written posts until trade completion. Just like it should be.

Results
Prior day's results posted in room for room members every morning.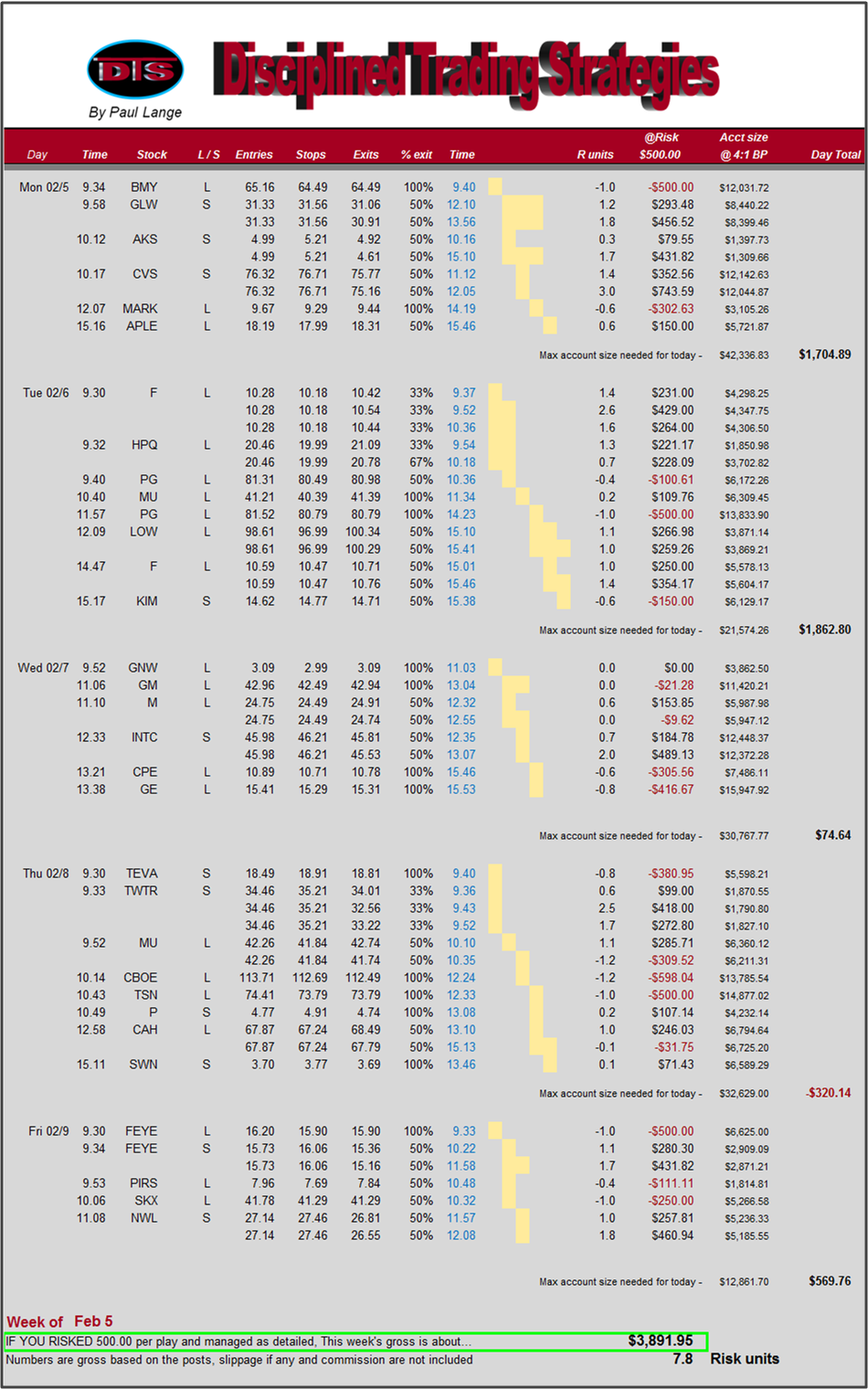 Want to hear a sample?
Click below to listen to a sample of the first 30 minutes of pre-market prep or monitor how a typical play is called and managed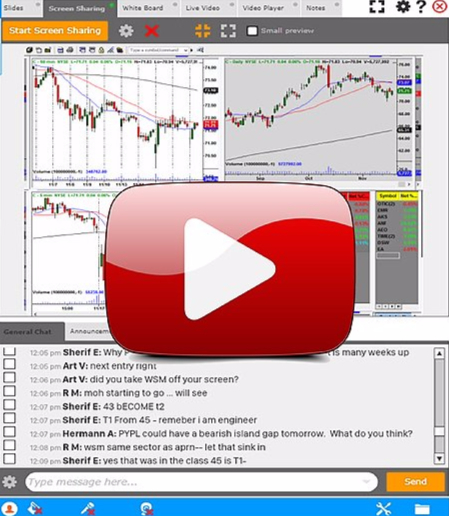 Listen to a recording of the first 30 minutes of pre-market prep on a typical day in the DTS Trading Room. It has some dead time removed to shorten the length of the recording. Just click the pic above.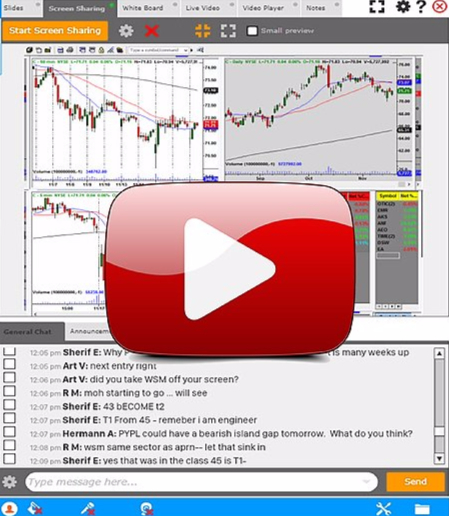 Listen to a recording of a trade done on MU. People frequently ask if a position is entered in a way that traders can play along. This was done very early so it is as 'hyper' as it gets. Just click the pic above.
Take a Trial or Just Sign Up
If you have even one morning free a week it makes sense to start learning a way to make extra money…
Just sign up for the room. It is $227.00/mo or $2197/yr at this time. ***Note – the price of the DTS Trading Room increases periodically as subscriptions increase…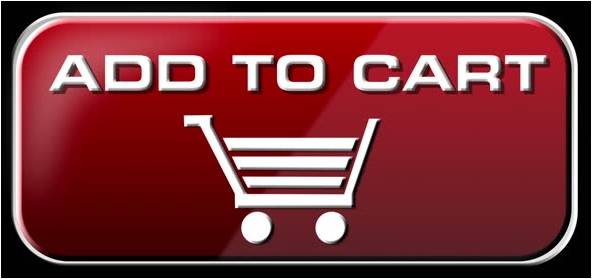 There is a discount for an annual subscription OR for combining with either or both the DTS Daily Market Letter or the DTS Long Term Trader. See Price Sheet HERE
The DTS Trading Room is different. It is about traders making money period. Plays are discussed well ahead of time, posted and managed and generally tradable by anyone who wants to trade along or just use the information as a basis for their own trades.